In conversation with the Financial Express, N Raja, senior vice-president & director of marketing & sales, Toyota Kirloskar Motor, highlighted the transmission trend change and added that 95 per cent of the Innova Crysta's buyers are private owners and not fleet operators.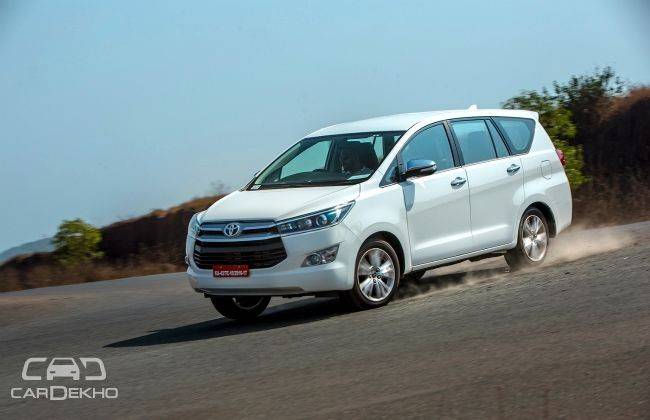 While the previous generation Innova was only available with a manual gearbox, the new model is available with a 6-speed automatic transmission as well. At launch, it came paired exclusively with a 2.8-litre diesel engine that makes 174PS of power and 360Nm of torque. However, Toyota recently launched the petrol-powered 2.7-litre Innova Crysta and this engine can also be had with an automatic gearbox.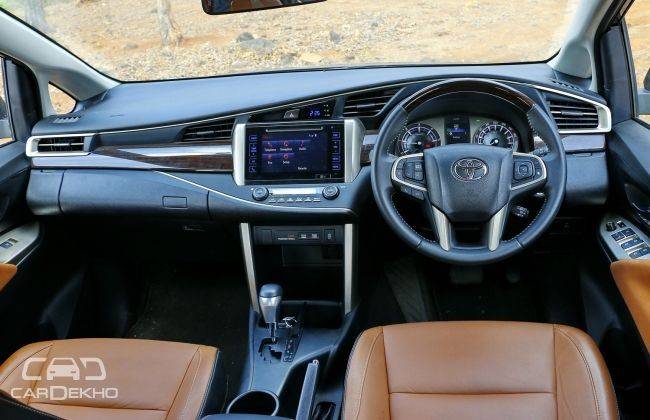 Apart from the obvious benefits of a two-pedal car, the Crysta does have a heavy steering which needs some effort to use in city traffic. The manual version also has a long clutch travel, making the AT more desirable.

Additionally, the Innova Crysta's new, luxurious and feature-loaded interiors have made some premium car buyers switch over to the MPV. Such buyers generally prefer automatic transmissions and, given the availability of a petrol AT and diesel AT, we wouldn't be surprised if the sales share of the automatic versions were to grow.

Wondering how the Innova Crysta automatic fares against the Mahindra XUV500 AT? Check out the review here!