Clad in a maroon shirt and pink pants Govinda is seen wielding a gun in the teaser poster, while Ali Zafar is seen sporting a jacket and holding massive sniper rifle.

Ranveer's poster had #WILLKILLFORDIL slashed across it and Parineeti's said #WILLKILLFORPYAAR. Ali's carried the words #WILLKILLFORDOSTI while Govinda's poster said #WILLKILLFORPAISA.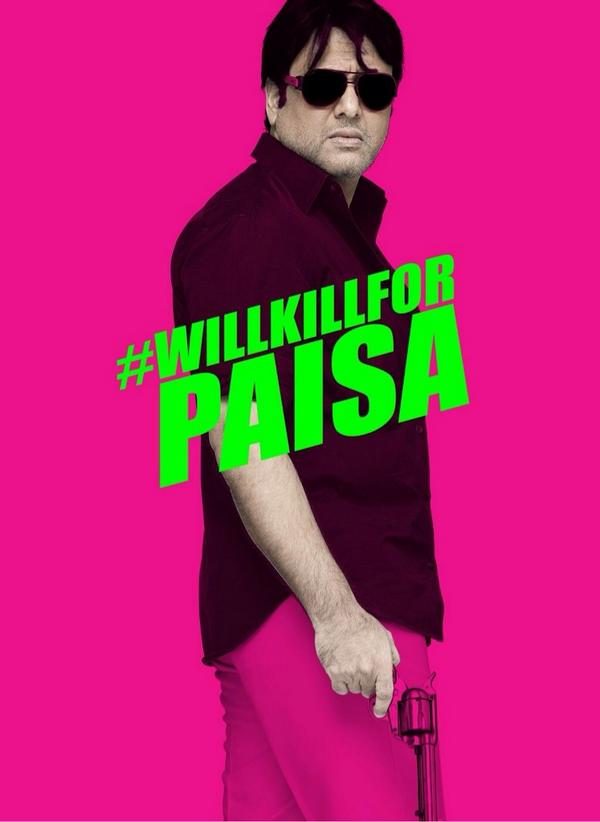 The main lead in Kill Dil Ranveer Singh took to Twitter to unveil the first look of his co-stars. Ranveer posted Govinda's teaser with a caption 'The BAAP himself' while Ali's pic carried the caption 'Badass in the building !'

The plot of Kill Dil revolves around two killers Dev and Tutu played by Ranveer and Ali respectively. Govinda who plays the role of Bhaiyaji in the flick gives shelter to Dev and Tutu who were deserted at birth. The story takes a twist with entry of a bombshell Disha played by Parineeti Chopra.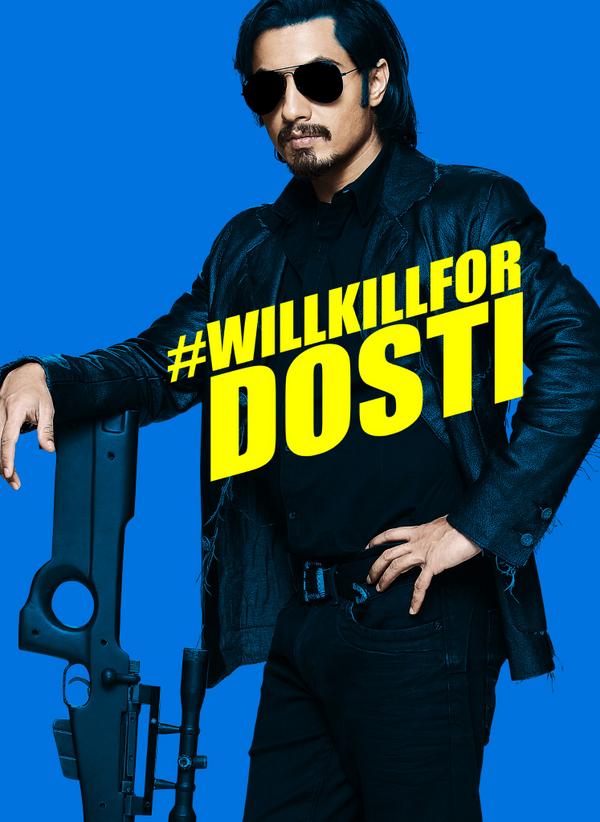 Helmed by Shaad Ali 'Kill Dil' the movie is scheduled to release on Children's Day-14 November.

Latest news from Entertainment News Desk