This attractive prop is made up of plastic waxy base and have a plastic wick or bulb at the top.

Powered by battery or connected with an electric cord, this charming home accessory gives you a feeling of warm glowing candles.

With an advantage of not diminishing as it burns, the flameless candles are available in myriad shapes, sizes and colours.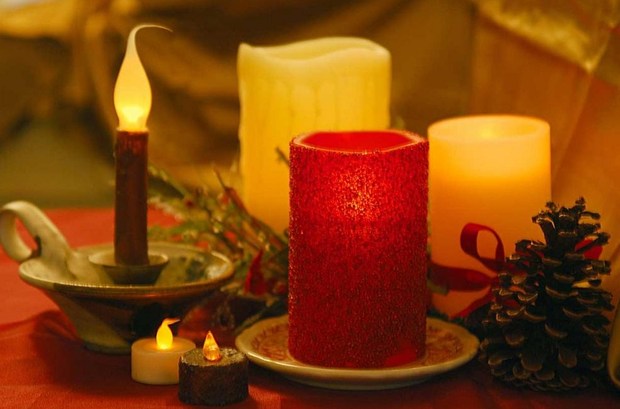 This modern candles can be placed any where at your home, be it be on the centre table, kitchen, or your hallway. It dazzles your home without the fear of catching flame.

This Diwali invest in these safer alternative of traditional candles, and place them on your window sill, to give your home a exquisite look without being anxious about your curtains.
Latest News from Lifestyle News Desk