Film: Creature 3D

Director: Vikram Bhatt

Cast: Bipasha Basu, Imran Abbas Naqvi, Mukul Dev

Storyline: Creature 3D is a story revolving Ahana (Bipasha Basu), a young entrepreneur who sets up a resort called 'Glendale Forest Lodge' in the forest. Ahana receives a warm feedback by her guest until her resort is attacked by some unknown creature. She had to shut her resort after this unknown creature, Bramha Rakshas, starts attacking her guests.

Ahana, who being a strong girl could not resist the twinge of shutting her hotel, determines to fight back to save her resort. She was supported by a Zoology Professor Sadana (Mukul Dev) and her love interest Kunal (Imran Abbas) to fight against the creature.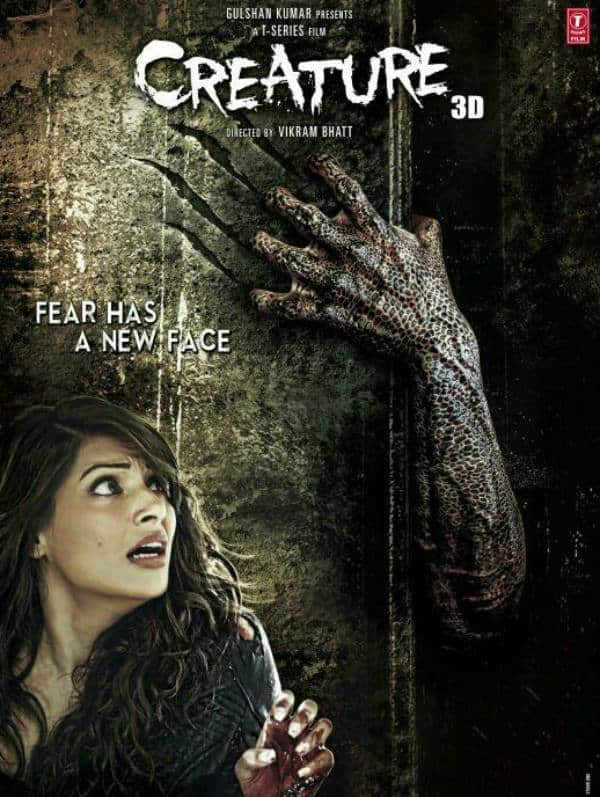 Review: Set up amidst hilly terrain the movie failed to induce both horror and adventure. The film shows a creature called Bramha Rakshas which is said to be born due to human negligence. The movie in the name of a science fiction could not live up to the expectations of a sci-fiction. The creature can be seen hunting humans for food but towards the end of the movie seems quite patient while fighting. The film however has nice music which is the USP of Bhatt camp movies. Creature 3D shows efforts of our Indian indigenous technicians but unfortunately don't possess the flair, which such flicks require.

Latest news from Entertainment News Desk