The 1.9-litre diesel will be tuned for better fuel efficiency than outright performance and is not a replacement for the current 2.2-litre unit. While the Hexa will get the engine with 6-speed manual and automatic transmissions, the Storme will get only the manual.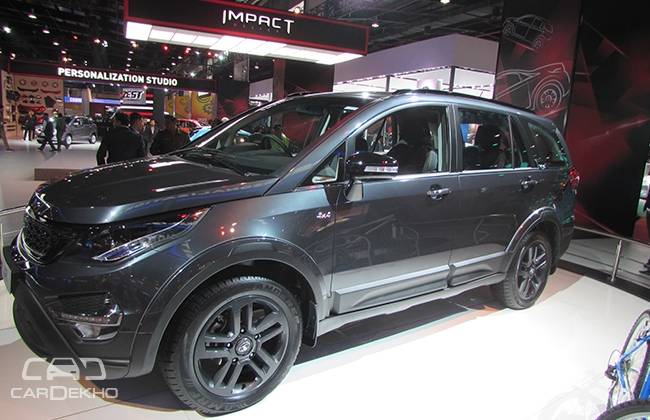 Reports of Tata working on a smaller diesel engine to counter the Delhi diesel ban came in earlier this year and while the ruling has now been revoked, the fate of high-displacement diesel engines still remains a bit of a grey area.

Mahindra was quick to introduce a 1.99-litre diesel with the XUV500 and Scorpio to work around the ban, with the resized engine being introduced in March this year. Toyota didn't rework its existing 2.4 or 2.8-litre diesel units, but instead introduced a 2.7-litre petrol engine to counter the anti-diesel sentiment. On that front, Mahindra is also expected to launch a petrol engine for the XUV500 and Scorpio, but Tata has no such plans for the time being.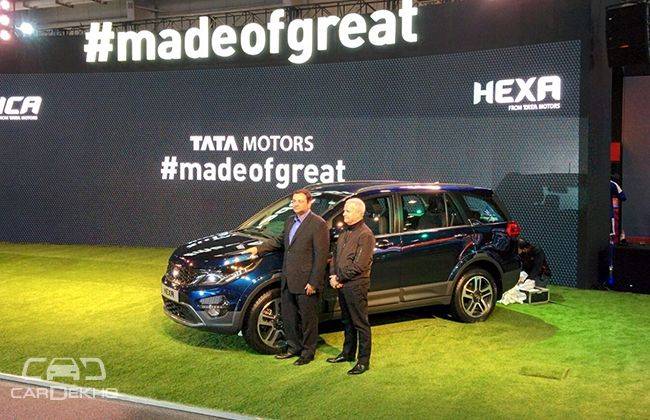 The Hexa will primarily rival the Toyota Innova Crysta, which has attributed 50 per cent of its sales to the automatic variant. Given the Innova's reputation, Tata will have to get very aggressive with the Hexa's price to ensure a successful sales run.