Including this whole grains in your diet will also lower risk for several diseases, like high blood pressure and type 2 diabetes.

Here we tell you seven reasons why you should start your day with oatmeal.

Low in calories
Oatmeal is low in calories, and makes you feel full for longer. It stays in stomach for long ensuring less hunger and cravings.

Rich in Fiber, low in Fat
Oatmeal is a perfect breakfast option as it provides high levels of fiber and protein and low level of fat. Oat is also known for highest level of protein in any grain.

Reduces Risk of Type 2 diabetes
The complex carbohydrates and high fibers in oats slow down the process of breaking food into simple sugars. Its high magnesium content helps the body to control glucose and insulin secretion.

Good effect on Cholesterol levels
Oatmeal helps your body remove the bad cholesterol without affecting your bad cholesterol. Its unique fiber beta-glucan has favourable effects on Cholesterol levels.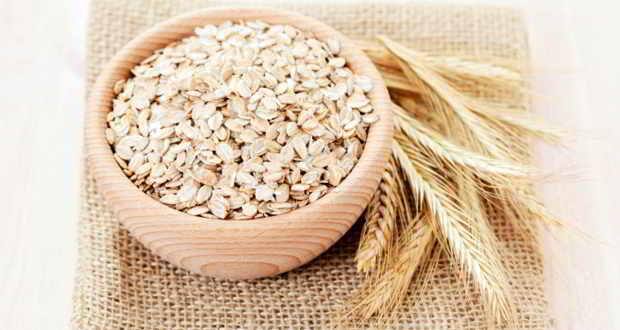 Reduce the risk cancer
Oats contain plant lignans which protects your body from against cancer. The intestinal flora converts lignans into mammalian lignans which protect against breast and other hormone-dependent cancers.

Beneficial for heart disease
Oats contains unique antioxidants 'avenanthramides' which is good for your heart. It protects your heart, reduces the risk of cardiovascular disease and lower risk of heart failure.

It's delicious
Oats have nutty flavor which gratify your taste buds.

Latest News from Lifestyle News Desk